Deering Center
Deering actually used to be its own town, this was quite some time ago back in the 1870s, and it separated from Westbrook and was incorporated into Portland just before 1900, now it is its own neighborhood and even feels that way today. It's got its own little main street called Stevens Avenue which has a barbecue restaurant, a butcher, and a nice little store. There are also coffee shops and other stores right around there. It's kind of got its own little center. It's mostly focused around where the high school, elementary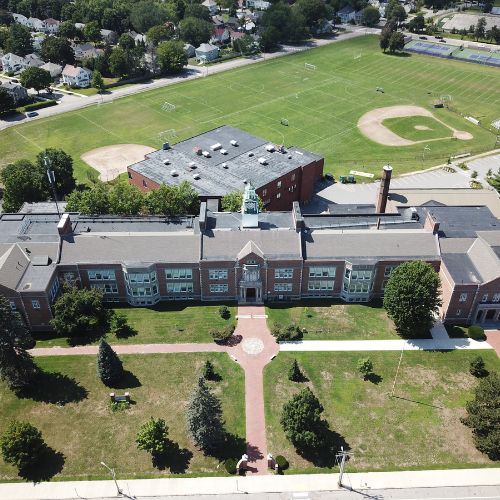 school, and middle school are, it's one of the bigger areas of Portland. Another reference to Deering is near Oaks Park, what we actually call Parkside, Portland instead of Deering Oaks. Deering Oaks Park is where the big farmers market is held in warmer months in Portland. But Deering Center has its own kind of neighborhood, and It's quite big too. Deering Center is considered one of the nicer neighborhoods in Portland it's houses are a little bit closer together than, say in Libby town. Even though it is in the heart of the city it still has many recreational activities such as Baxter woods, a nice little park over there where a lot of dog walkers go.
Evergreen Cemetery
One of the biggest cemeteries in Portland is in Deering Evergreen Cemetery.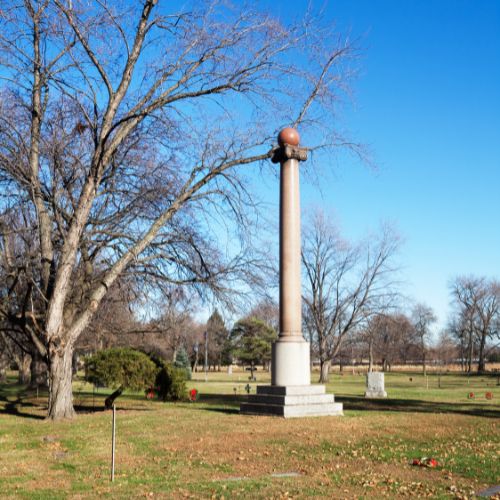 The back of the cemetery has Biking, snow-shoeing, birding, cross-country skiing, picnic tables and benches available, and some trails accessible to people with disabilities plus a couple of ponds where a family of otters lives. Sometimes in the spring, you're out there and there are a ton of photographers out taking pictures of otters. One of the big attractions is the schools in Deering Center. The elementary school is highly rated. So if you live in that area, your kids are going to go there.
Deering Center Community
The town has its own community. They even do a community block party, and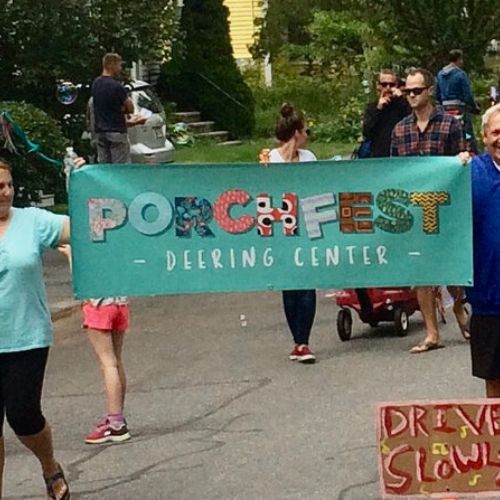 it is huge! They shut down many streets, they have bands come in and play on people's front porches. It is really cool. There's a Deering center neighborhood association. There is also another Deering. It's actually part of the Rosemont neighborhood and It's called the Deering Highlands. It's got a lot of older big Victorian-style houses and is one of the highest points off the peninsula in portland. You have a lot of bigger homes and higher price points. Deering is broken down into two parts North Deering and Deering center. Deering Center is more in the city and has a city lifestyle while North Deering borders Falmouth and is a suburban community and the home are a lot closer together.
Community Resources